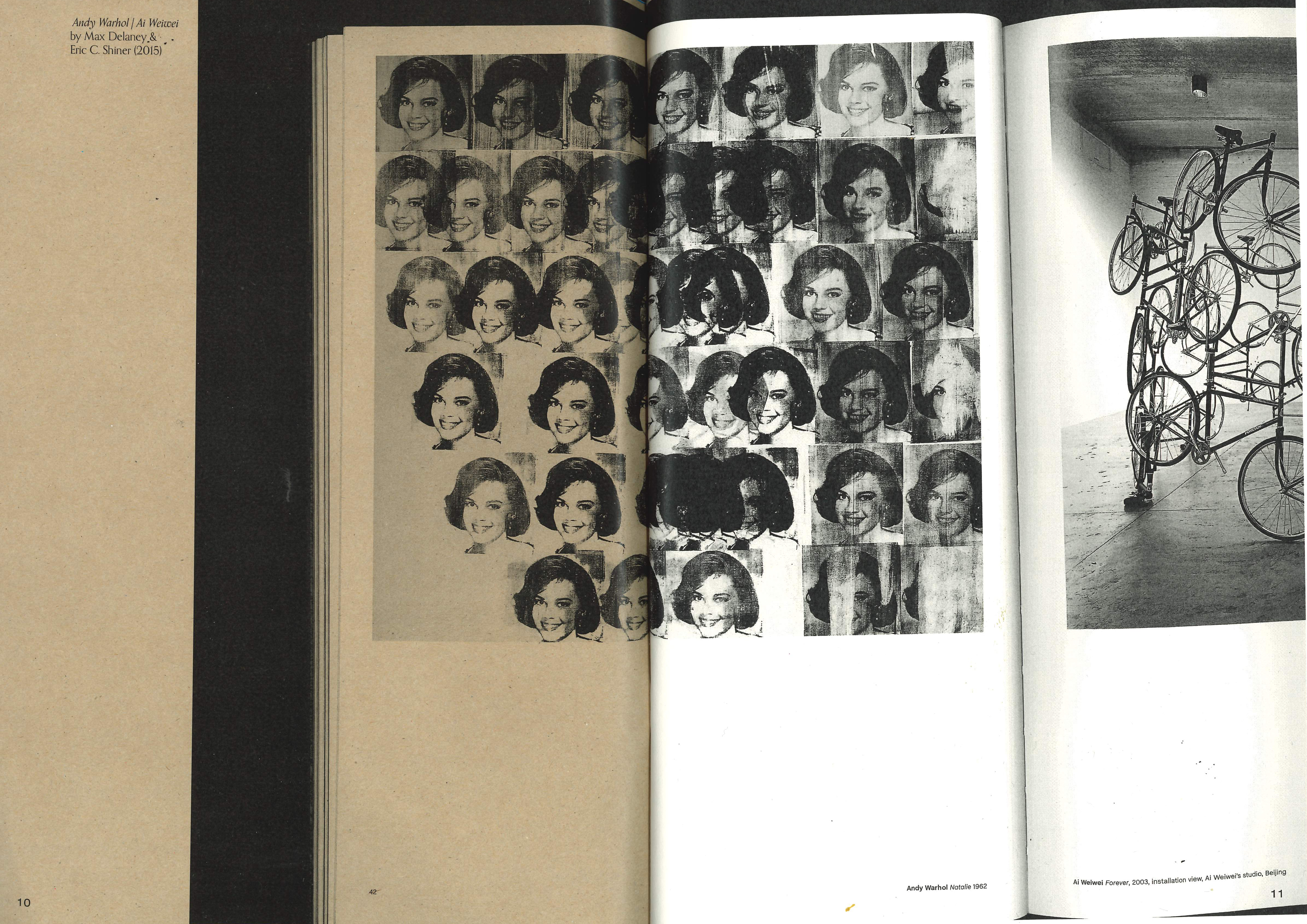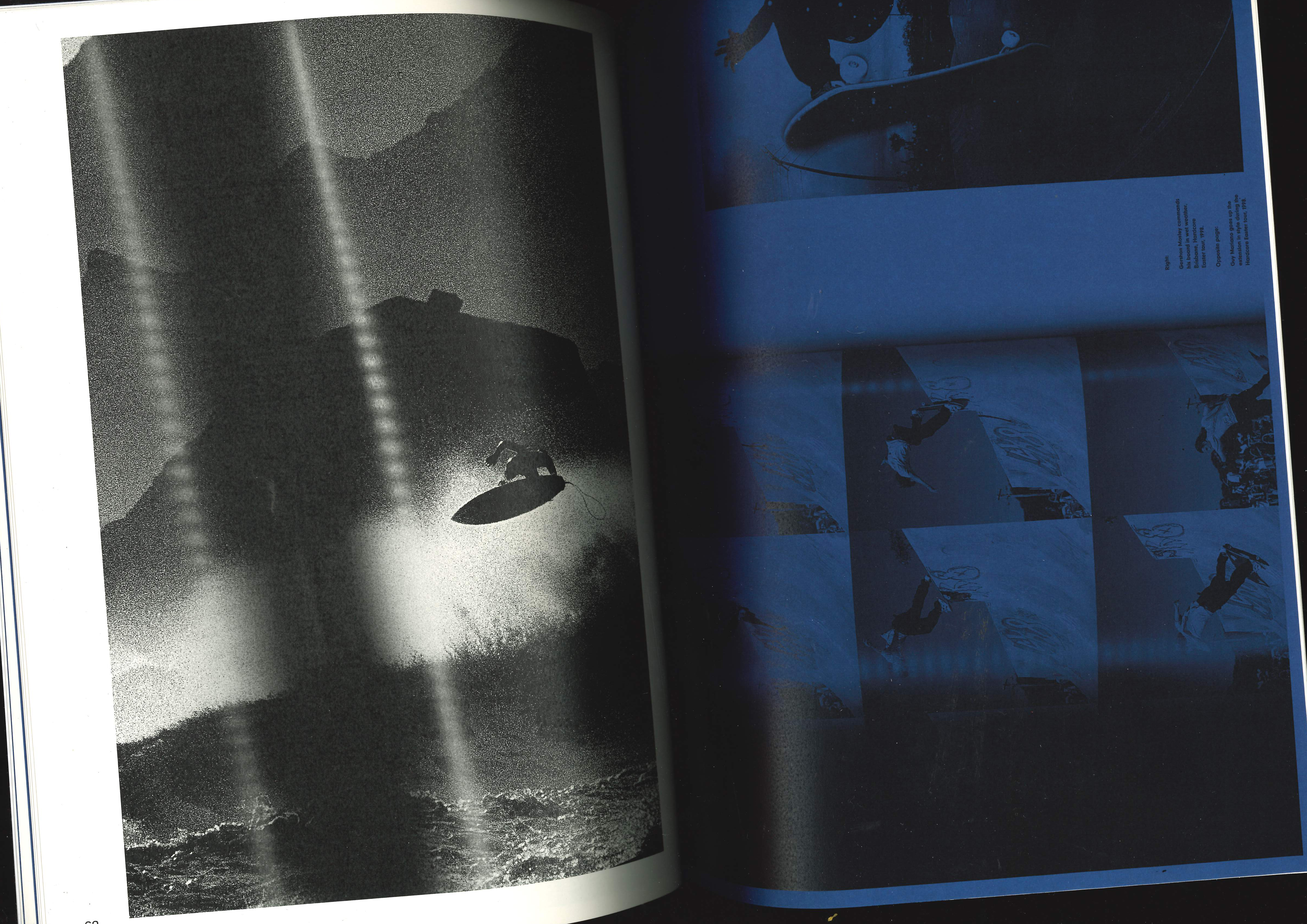 Black & Blue, 2019
Printed publication, loop-stitched, 80pp.

Produced for the Making Pages studio at RMIT.
Aptly named, Black & Blue is a publication about the use of black and blue ink within print. It was sold at the 2019 NGV Art Book Fair in a suite of publications, all of which detail a particular part of the 'anatomy' of the book. Black & Blue entwines historical context with a gestural collection of black and blue excerpts from books.